Category Archives:
holiday stress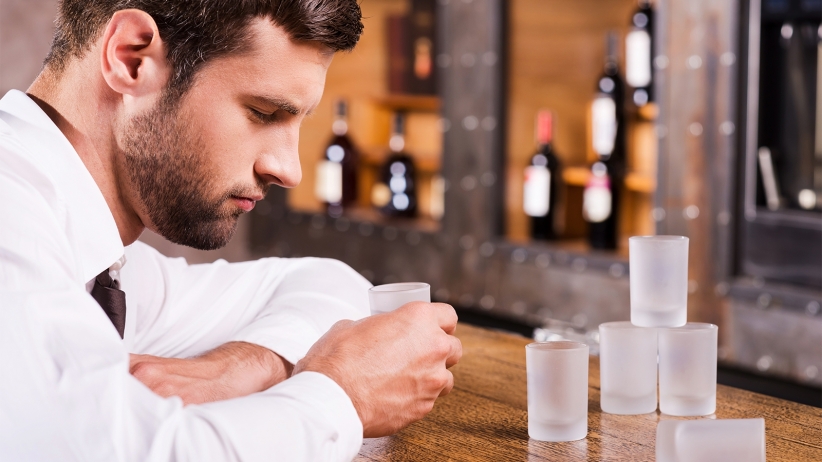 I am extensively quoted in this article from Entrepreneur Magazine.
The holiday season certainly has its stresses. Big family gatherings, the planning of meals and events, traveling, while juggling work responsibilities at the same time, can all take their toll. One thing that can certainly cause discomfort is the pressure to consume – and the tendency within the stresses of the holidays to consume more than we need. One thing mindfulness practice can do is to make us aware of our habits – our habits of relating to stressful situations, people, the types of thoughts we like to indulge in, and our habits around consuming. Sometimes we consume things not because we need them but because of an urge. And sometimes that urge is based on deep-seated emotional tendencies that are often unconscious.
Here's a practice I call mindful browsing that can help us pause and create more spaciousness in our experience of being consumers. It's important to remember, though, that maintaining your daily meditation practice during the holidays is a vital support for a practice like this. When you do this practice, please don't judge yourself. Just notice what your experience is in any given moment. Be curious about your patterns around consuming, but not self-critical. Hold it all with a kind awareness.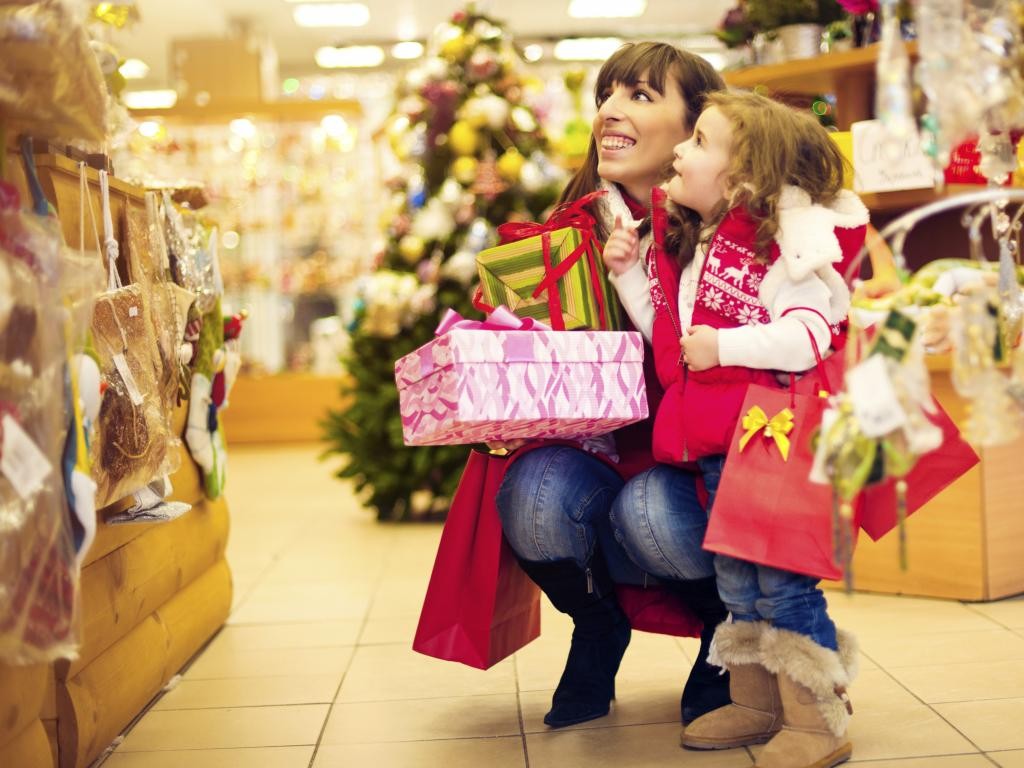 When shopping for food or other things, and you feel the urge to buy, try doing some mindful browsing. Take a period of time, from a minute to 10 minutes or whatever, and just look at what you are desiring without purchasing it. Just allow yourself to feel the sense of wanting – the hunger in your stomach, the desire for something fancy, the deliciousness of the food or the style points of the clothing, etc. Make a self-inquiry like this: Is this thing I am wanting going to make me happy? Also notice your intention: Is this thing I am wanting actually going to nourish me, or do I just want it out of habit? Am I just reacting out of a sense of restlessness, boredom, fear, anxiety? Allow your hunger for whatever it is to be held in awareness. After taking such a pause, you may discover that the desire for that thing has either changed or disappeared entirely. Either way, you'll have a greater sense of choice and freedom in making your purchasing decision.
So many people have told me over the years that when life gets hard, sitting and meditating and being mindful is even harder. Yet it is precisely during times of stress, discomfort, disappointment and confusion that mindfulness can help us the most. Having worked with a few thousand people at this point, I have come to see patterns in the way people avoid practice. When I ask people why they couldn't meditate, they say things like, "Oh, I wasn't relaxed enough to meditate," or, "I wasn't feeling happy," or, "I was too overwhelmed." These statements all reveal a misconception about mindfulness: that we're supposed to do it only under conducive conditions, when we feel like it.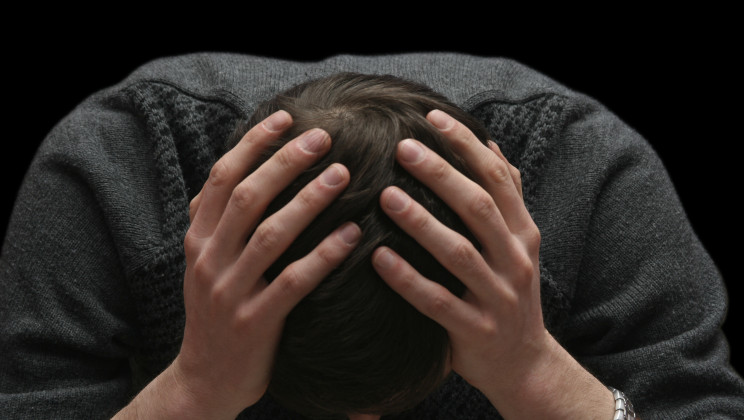 But the point of mindfulness is not to feel good, or to relax, or to feel calm. It is to meet our lives exactly as they are in any moment. Let's face it: life is messy. It doesn't operate according to our plans and good intentions. Things happen. We experience pain, both physical and mental, as well as uncertainty, ambiguity, fear, loss, praise and blame. Many of the moments of our lives are not "conducive" to peace and relaxation. Yet the invitation of mindfulness is to find our way into any situation with greater presence, focus, kindness and wisdom. In order to do this we have to practice. We have to practice every day, even if for only ten minutes. If you are in a state of despair, sit with it for 10 minutes and see what happens. Even if you spend the entire 10 minutes rocking and moaning and seething, your relationship to your despair will begin to change if you sit with it enough.
Once some years ago I rented a cabin in the Santa Cruz Mountains for a solo retreat. My plan was to spend three days in silent meditation and then return to my life in San Francisco. I arrived at the cabin in the early afternoon, unpacked my things, set up my meditation space, made a cup of tea, and then, around 4 o'clock, sat on my bench for my first session of practice. Within a few minutes I began to feel a deep sadness somewhere beneath my ribs. Soon, tears began trickling down my cheeks. When my body started to shake with sobs, I knew that this was no ordinary sadness. I fell off my bench, sobbing uncontrollably, completely crushed and shattered. As the intense wave passed, I steadied myself and sat upright on my bench again. I continued to weep, and then another violent wave shook me and I fell off my bench again, on the floor, shattered anew. When that wave passed, I sat up again, re-established my posture, and continued my practice. It went on for an hour like this. I found that as each wave of grief subsided, I could re-establish my posture and the holding of the experience in my awareness. At the end of the hour, I got up from my bench, dried my cheeks, and assessed things. I felt good, cleaned out, whole, at peace. In that moment I knew that my retreat was over.
I spent the night in the cabin, and in the morning packed my things and returned 2 days early. My sobbing session on the bench wasn't pretty, it certainly didn't look like meditation – but my willingness to meet the messiness inside my own heart is what allowed me to come to a deeper clarity and understanding. Mindfulness, like life itself, takes many forms.